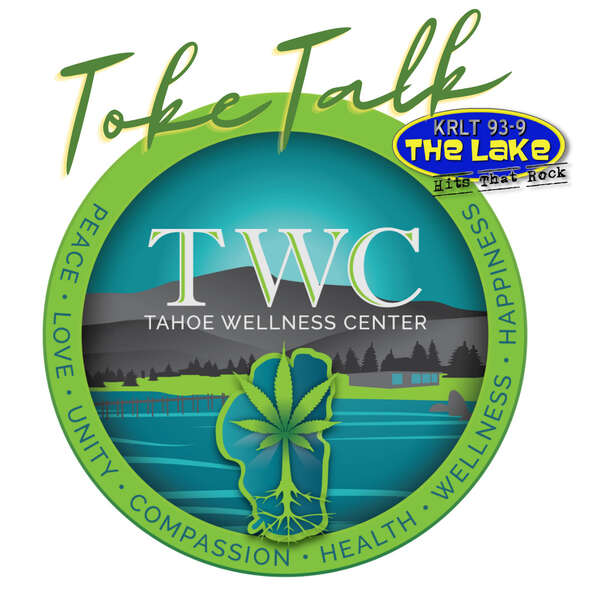 Toke Talk with C&H
7.27 // Cannabis Concentration & Indica Vs. Sativa | North/West Shore Delivery! // Sonder & Potli Shrimp Chip Features
Tahoe Wellness Center x KRLT
|
Concentration of cannabis, dosage and varying tolerances

Importance of individual dosing per package label

Cannabis for ease of anxiety and to improve creativity & productivity
Indica Vs. Sativa
Cannabis as a potential better option for some pharmaceuticals in wellness
Movement of acceptance of cannabis into medical industry
Brother David's Demo Thursday 7/29 4-7pm
New Brand: Sonder Space Crystals – infused 'pop rocks' style candy
Introduction of Potli Infused Shrimp Chips
West/North Shore delivery – we'll come to you!
NEW Tahoe Herb Collection Hash Infused Prerolls
Come into TWC anytime during business hours or call 530-544-8000 for any cannabis related needs or question. We're here to help!