Tune in weekly to hear Tahoe Wellness Center Owner and local City Council Member Cody Bass, and KRLT's Howie Nave discuss all things cannabis. Live Tuesday mornings on KRLT on FM 93.9 or krltfm.com. License # C12-0000002-LIC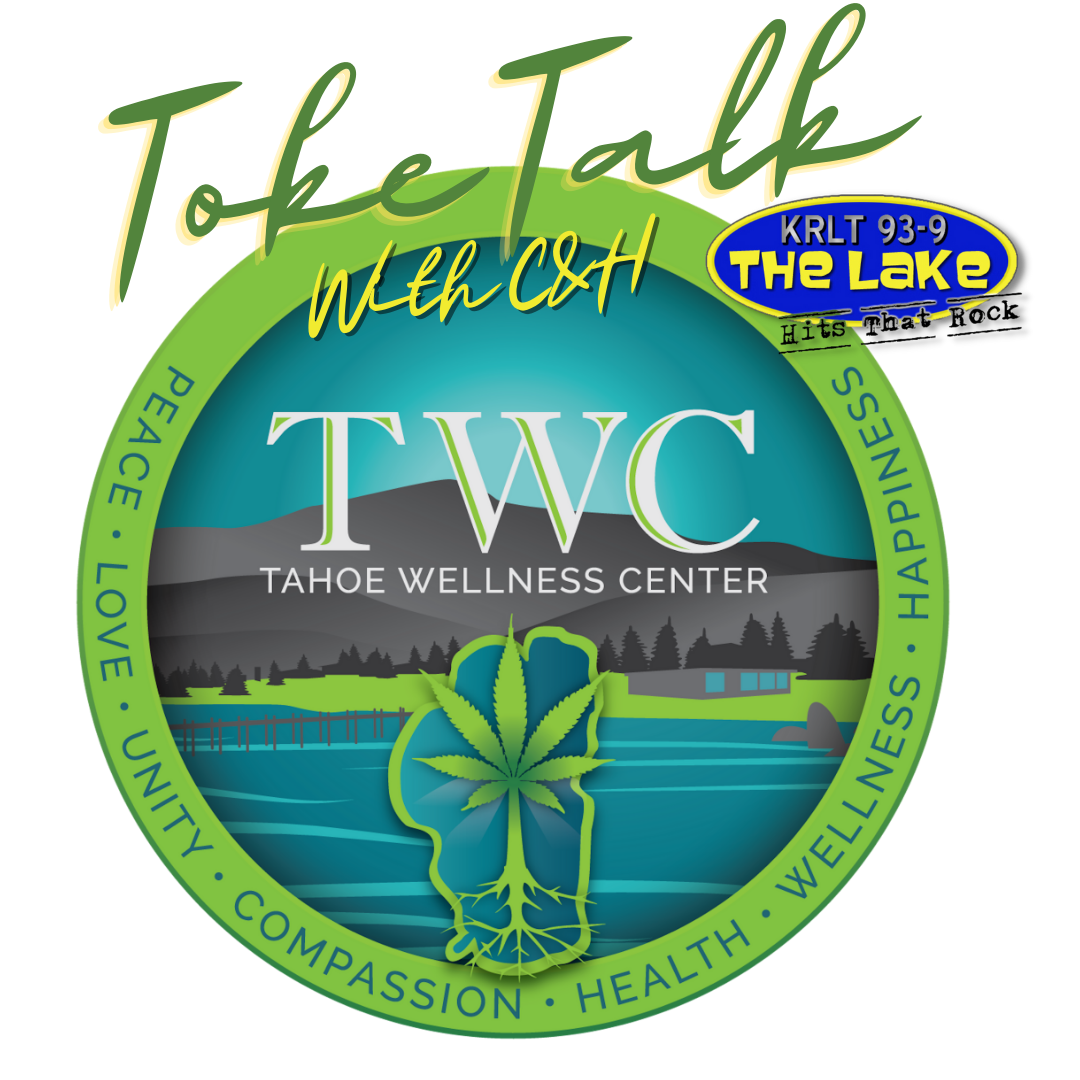 A little politics and a little history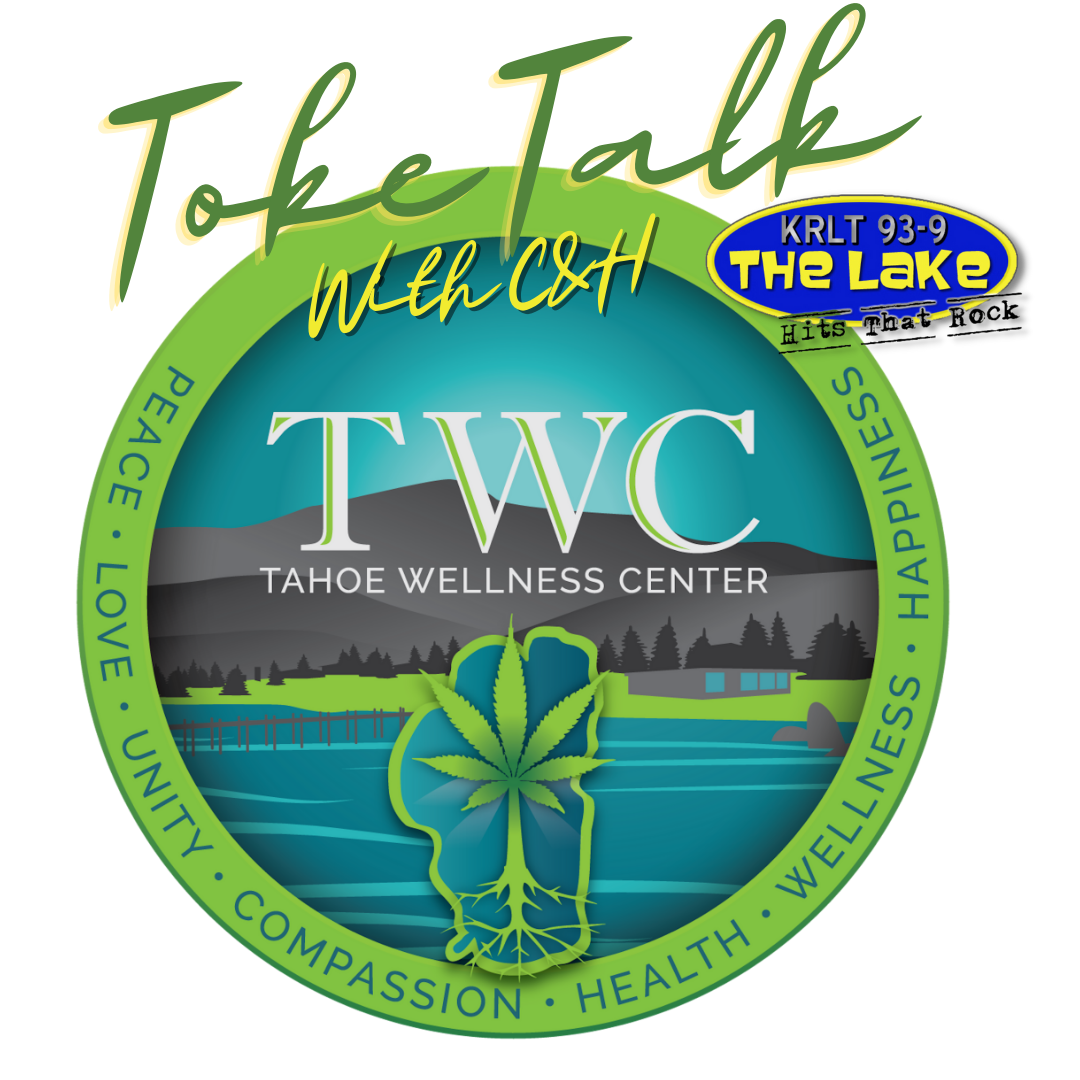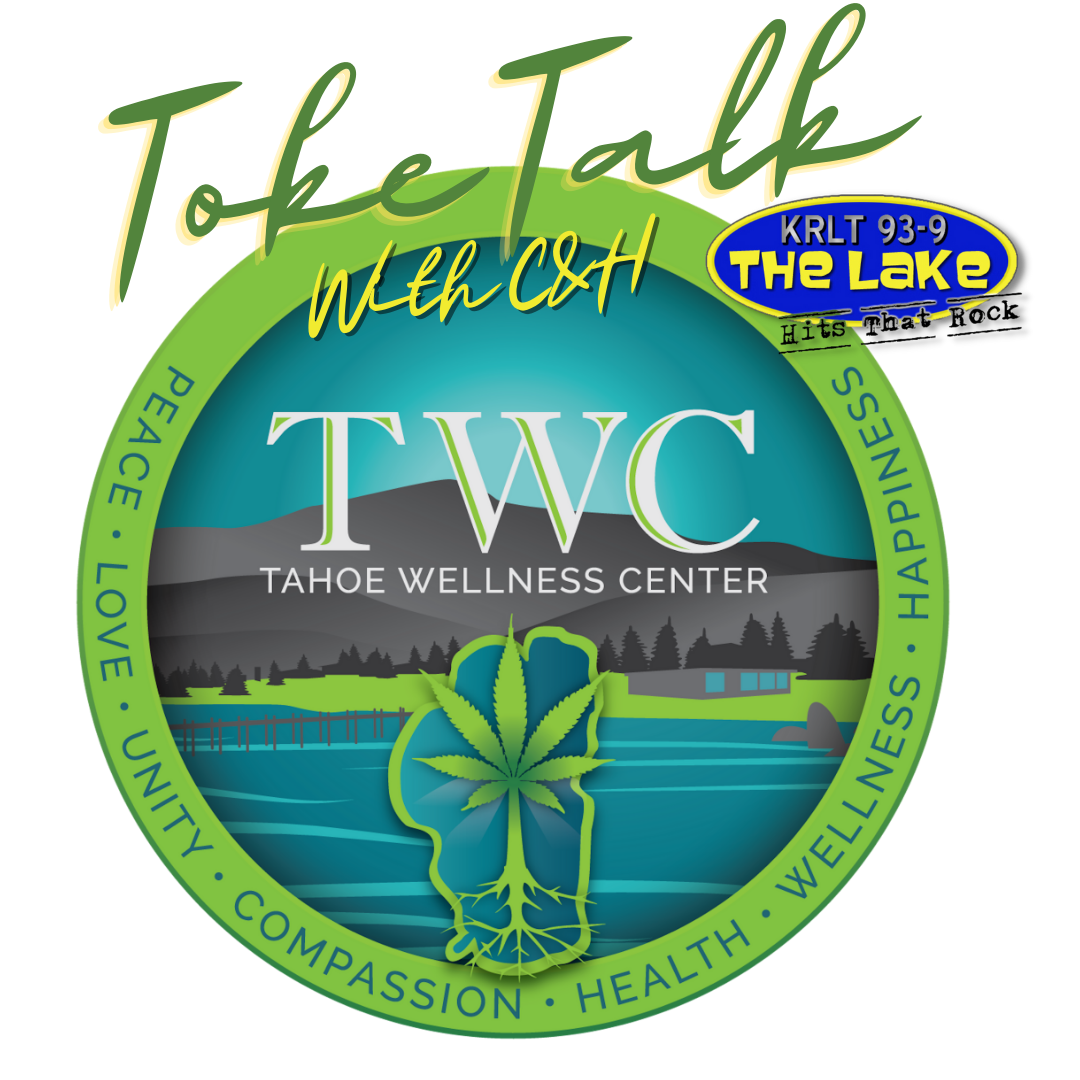 Talking about the possible legalization of psychedelics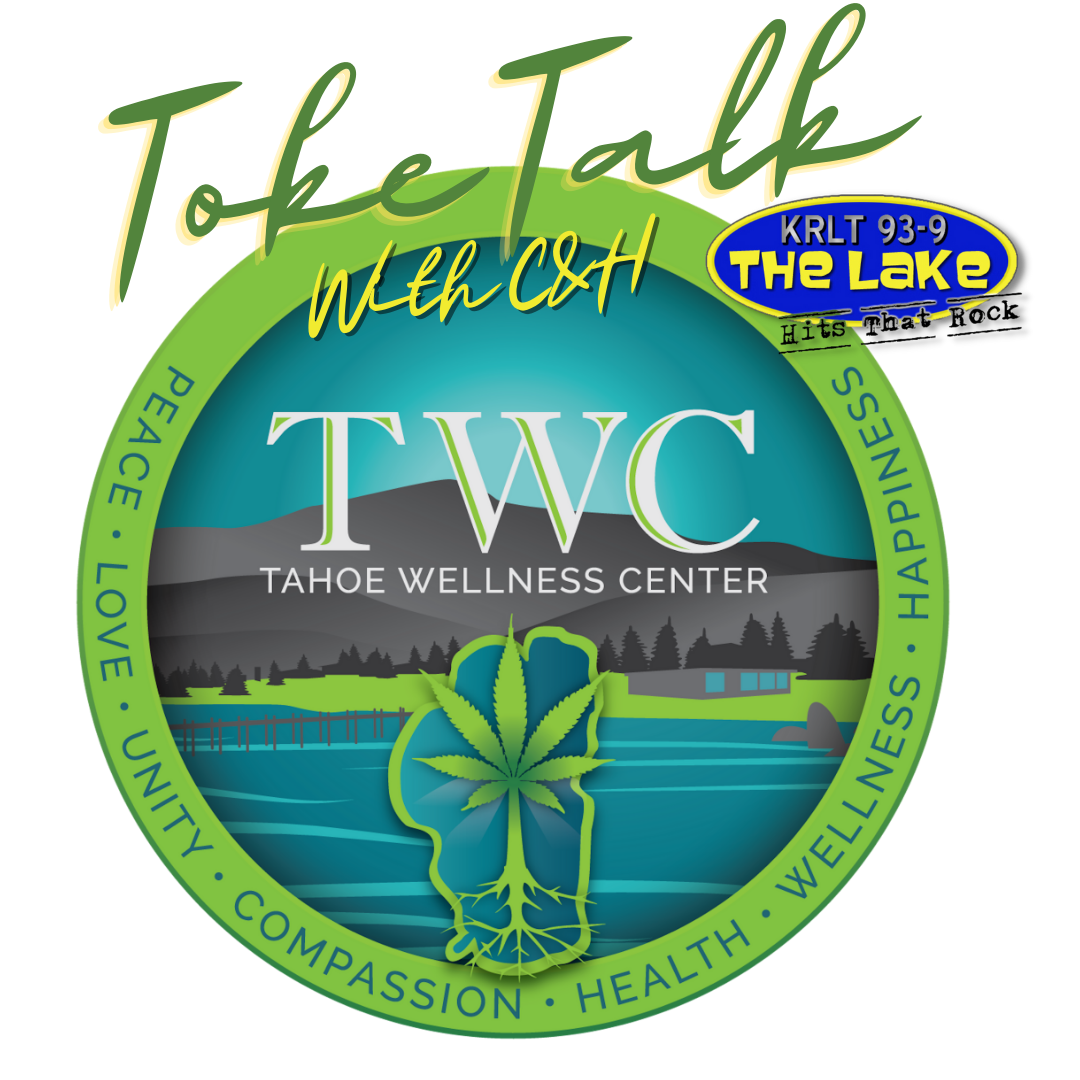 Cody and Howie talk about the summer coming to end...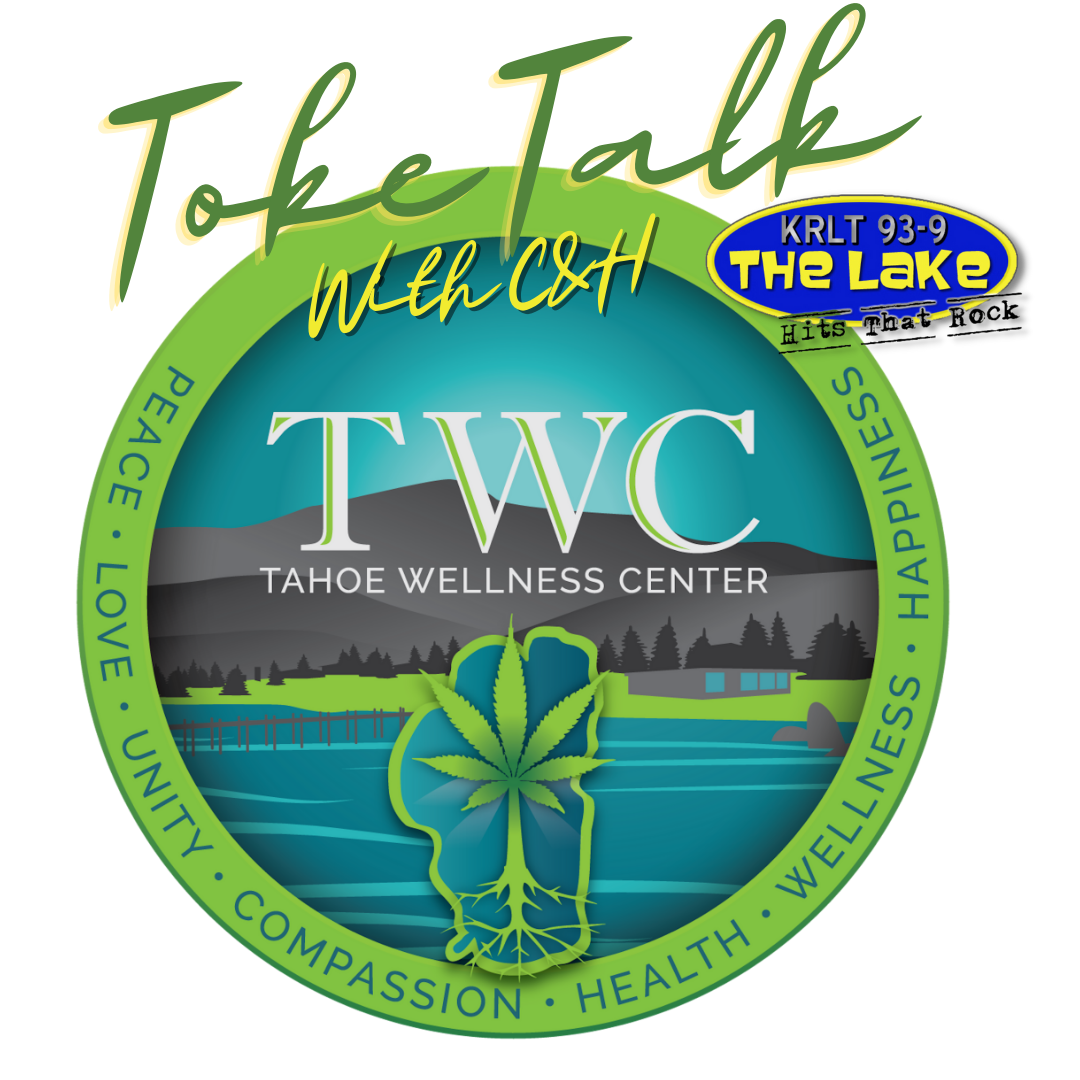 Biden and Bloody Mary's... Don't miss this one!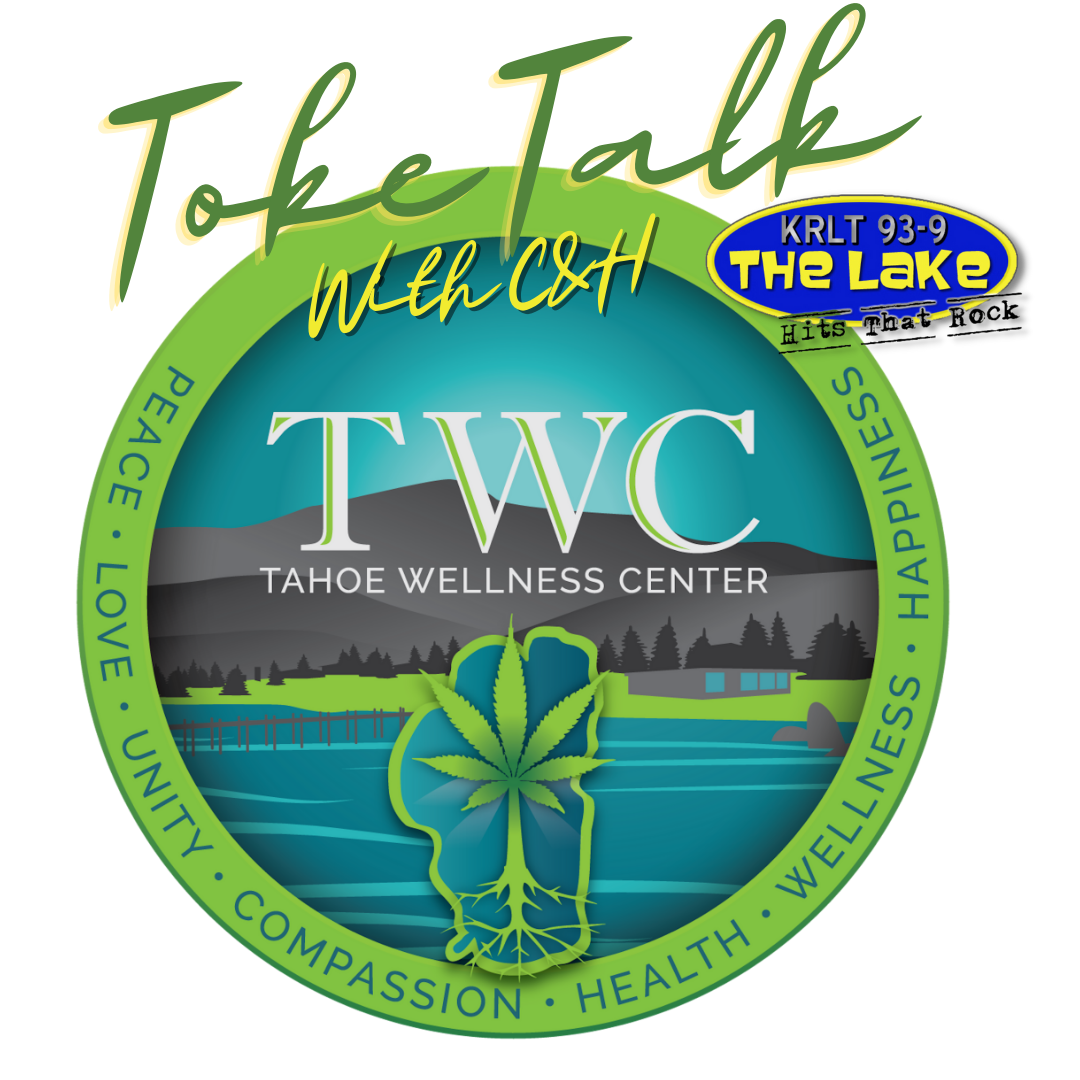 Howie and Cody talk about Cannabis research that is finally underway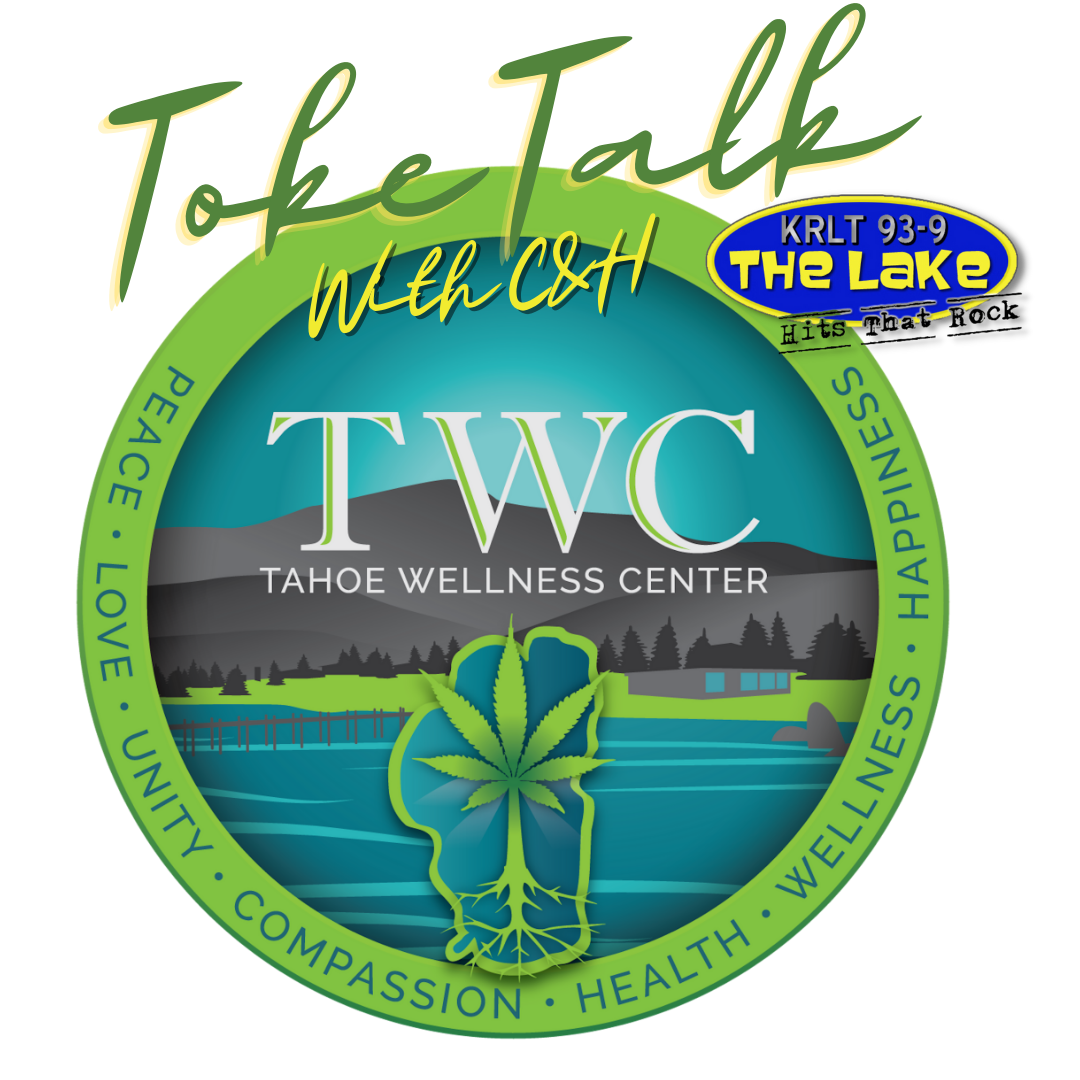 Cody and Howie talk about various strains and forms of cannabis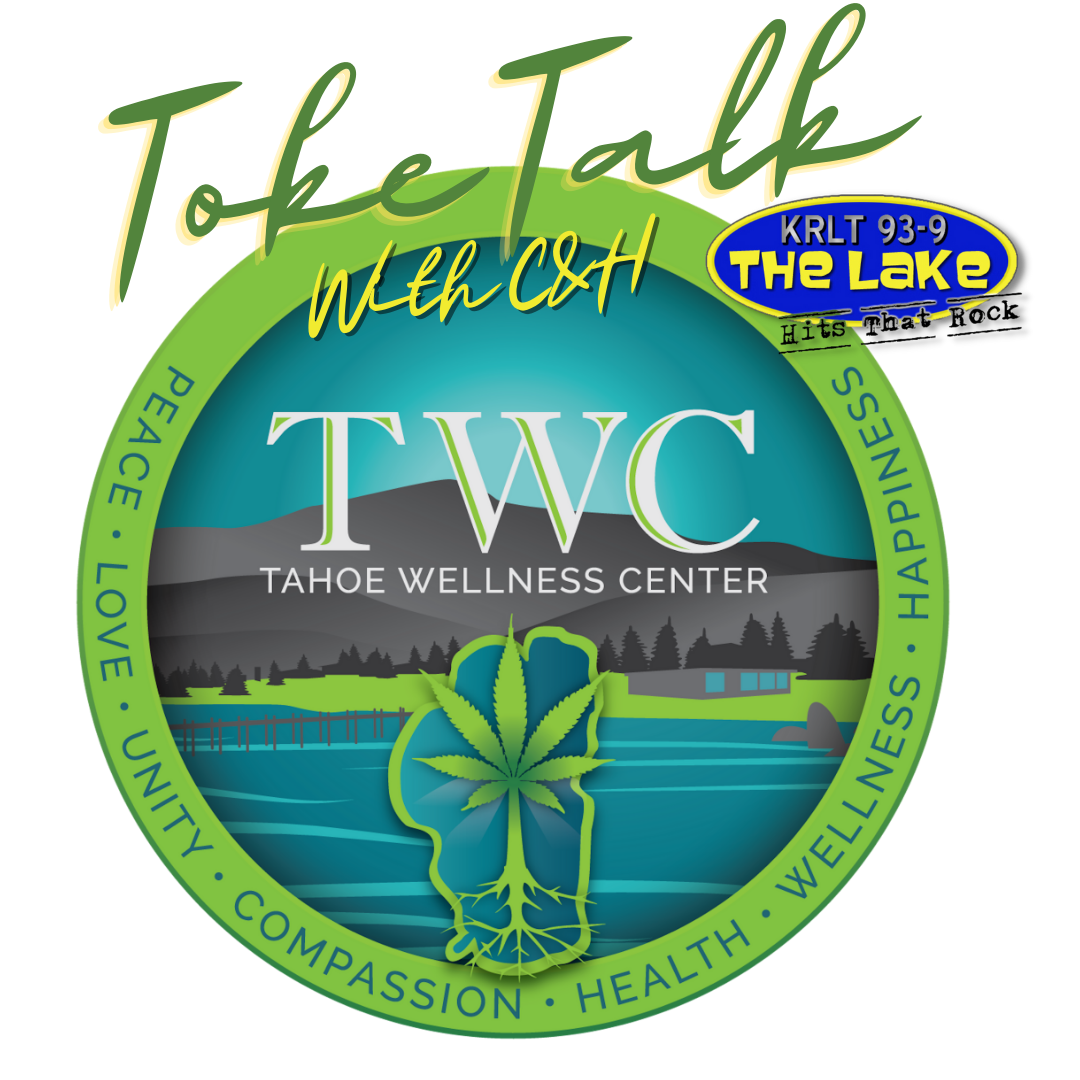 The Emerald Triangle and much more in this session...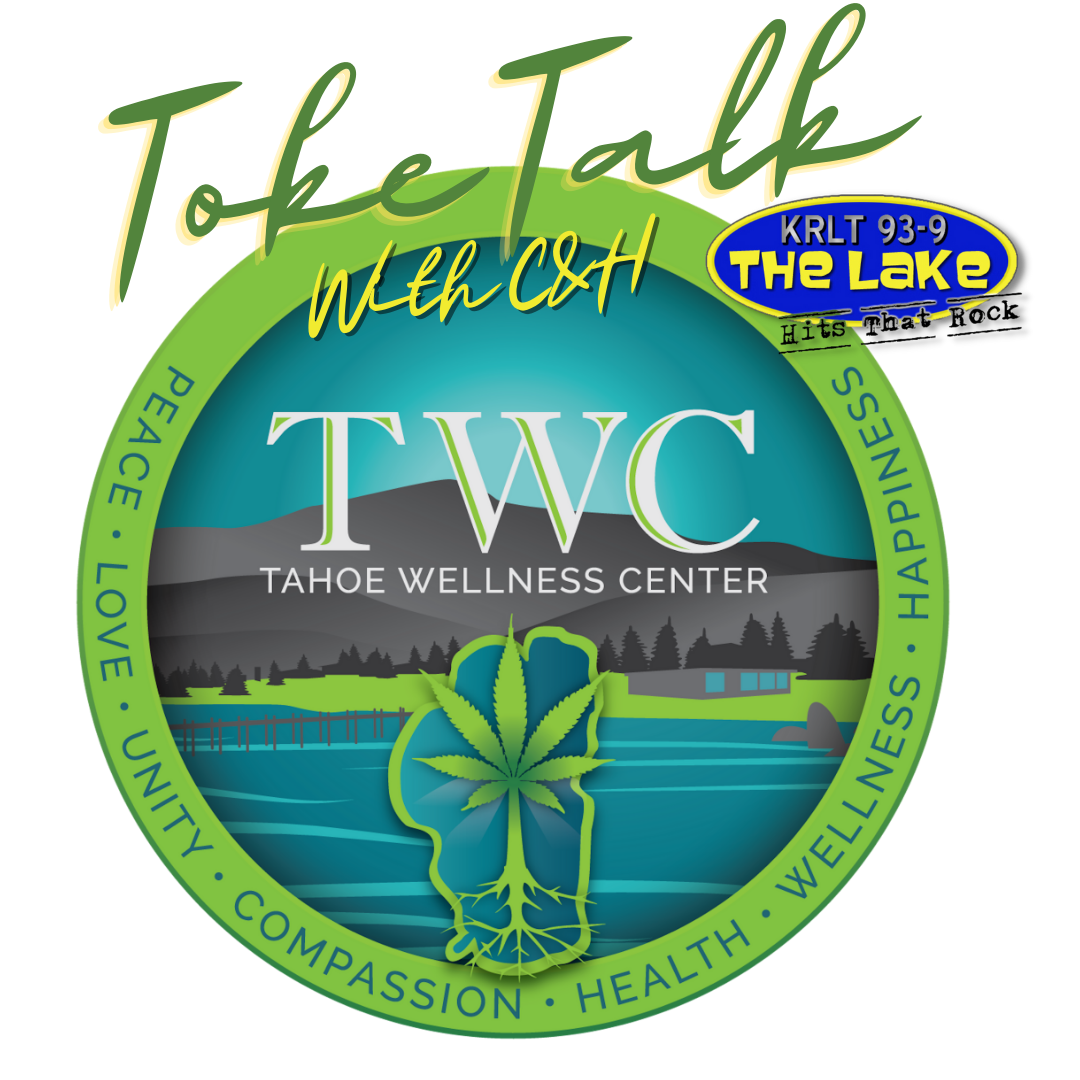 Cody and Howie get together on July 4th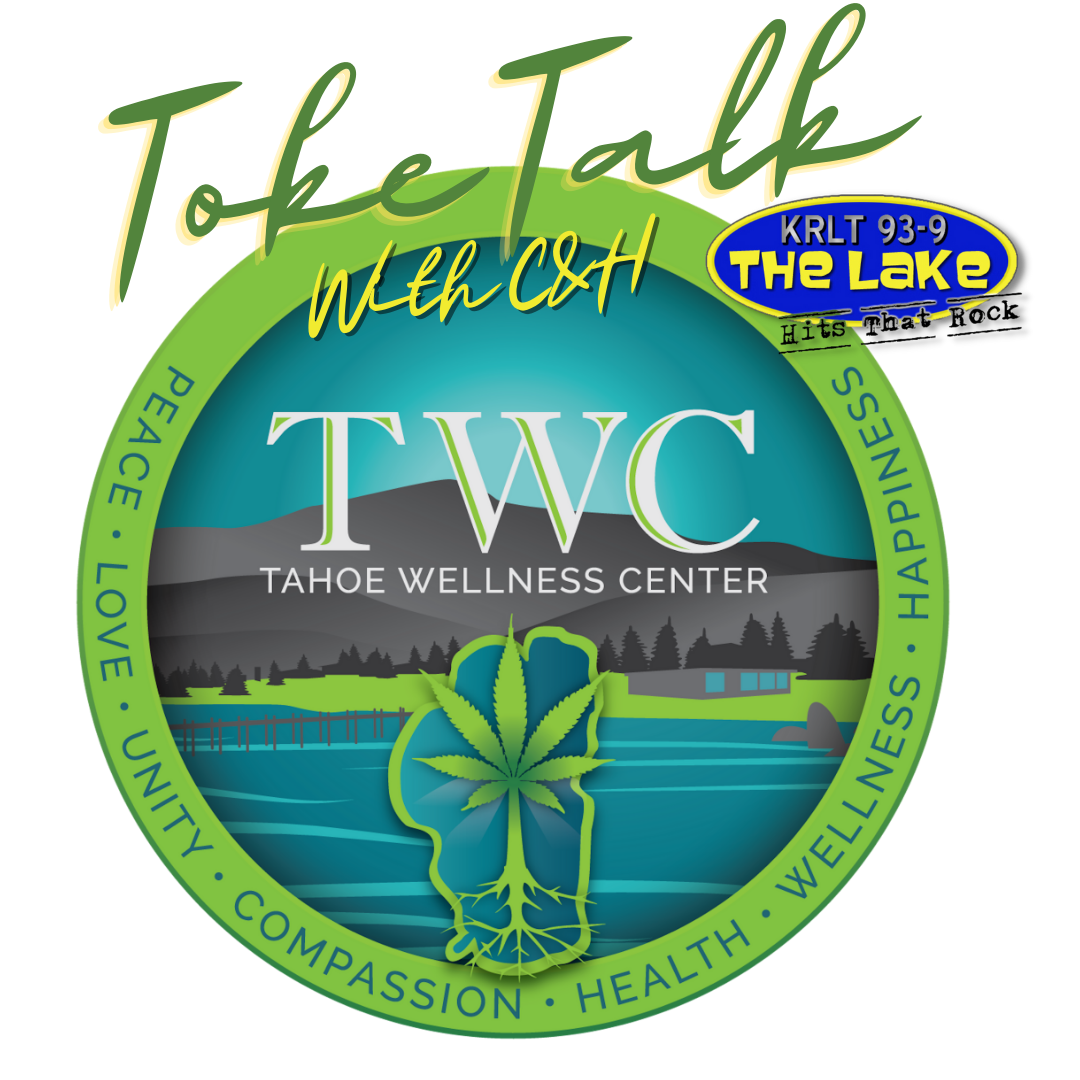 Howie and Cody get excited talking about the possibilities...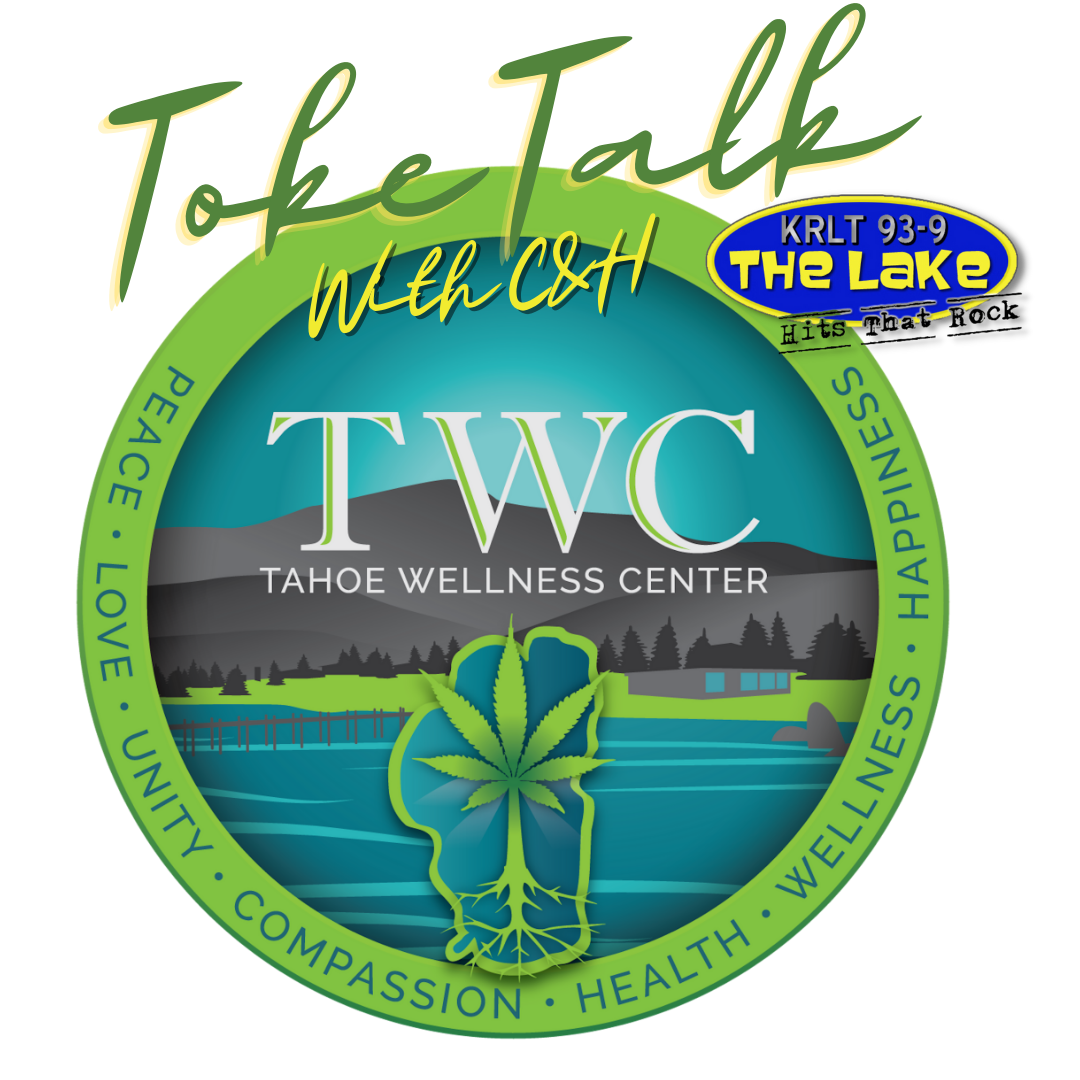 Cody and Howie talk about taxes and cannabis; the ongoing saga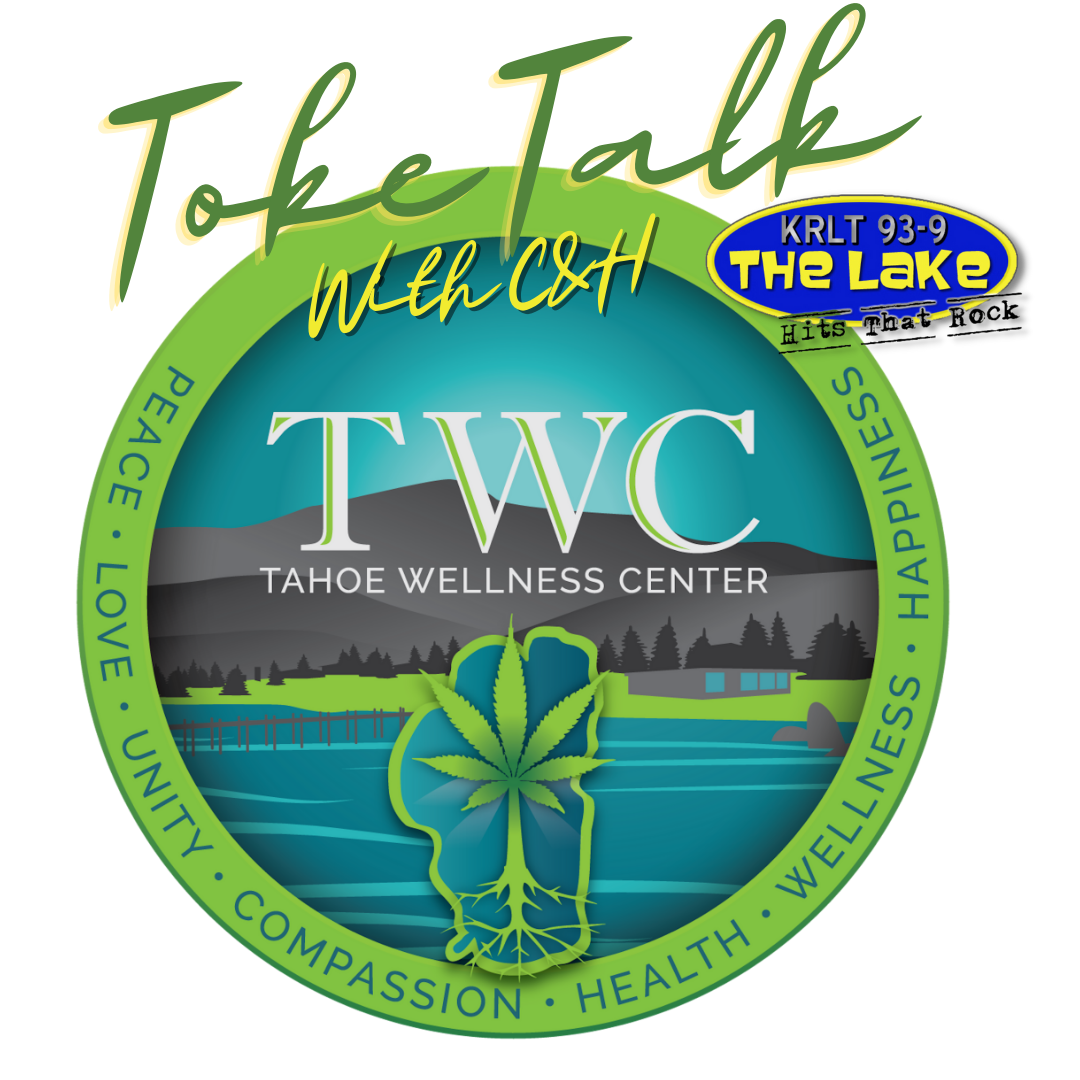 Cody and Howie discuss the edible experience ...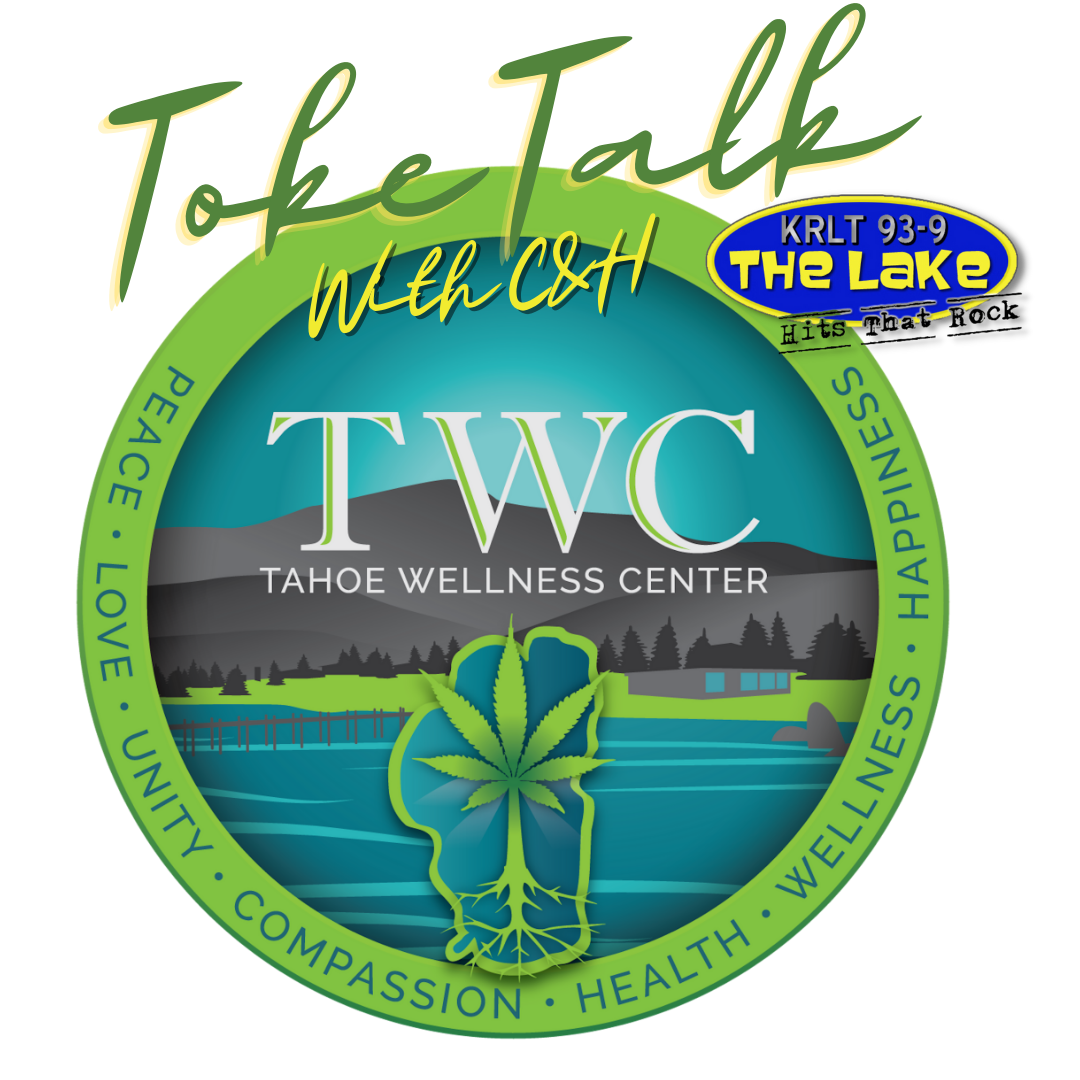 Cody and Howie talk about laws, lounges and New Orleans...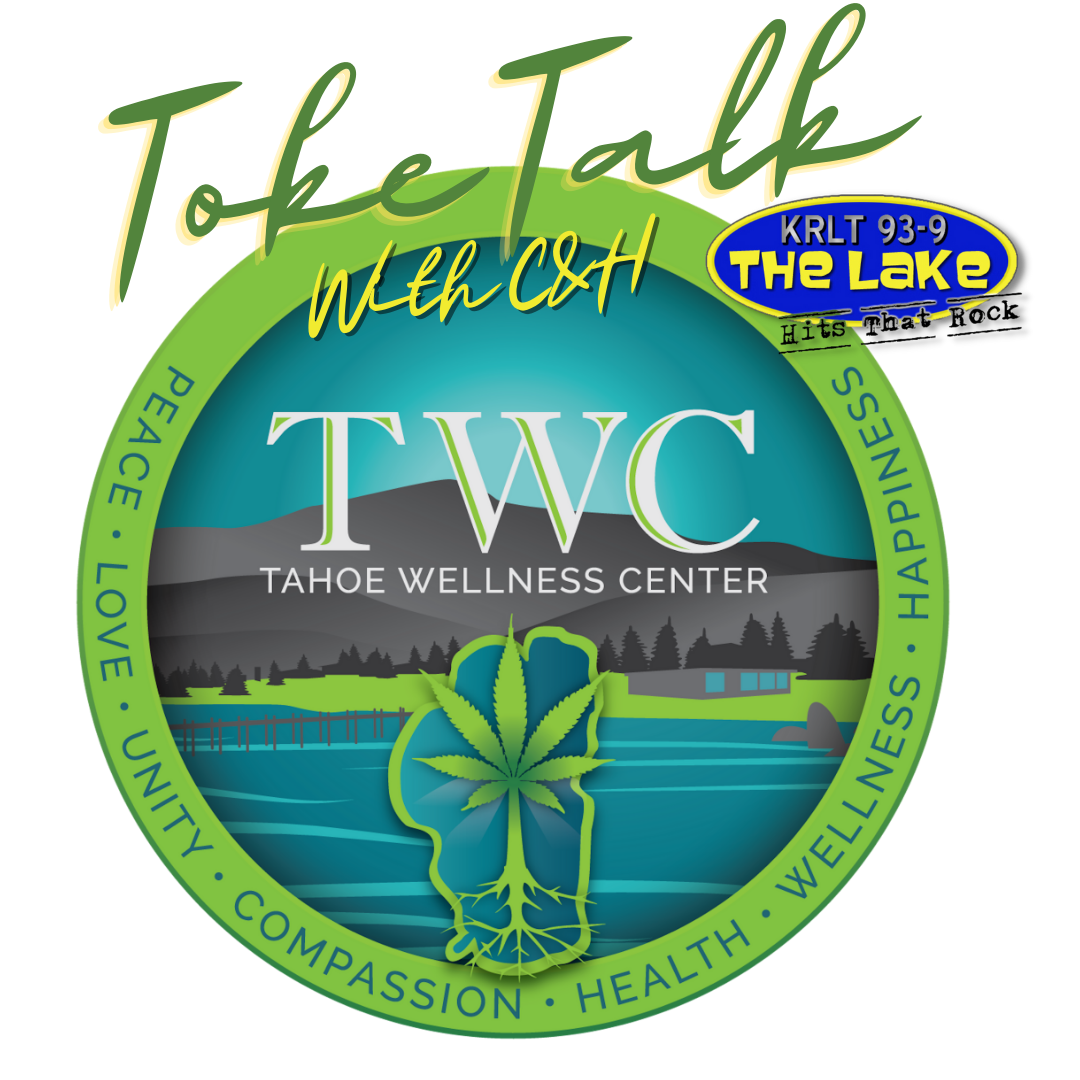 Don't miss this edition of Toke Talk; its a barn burner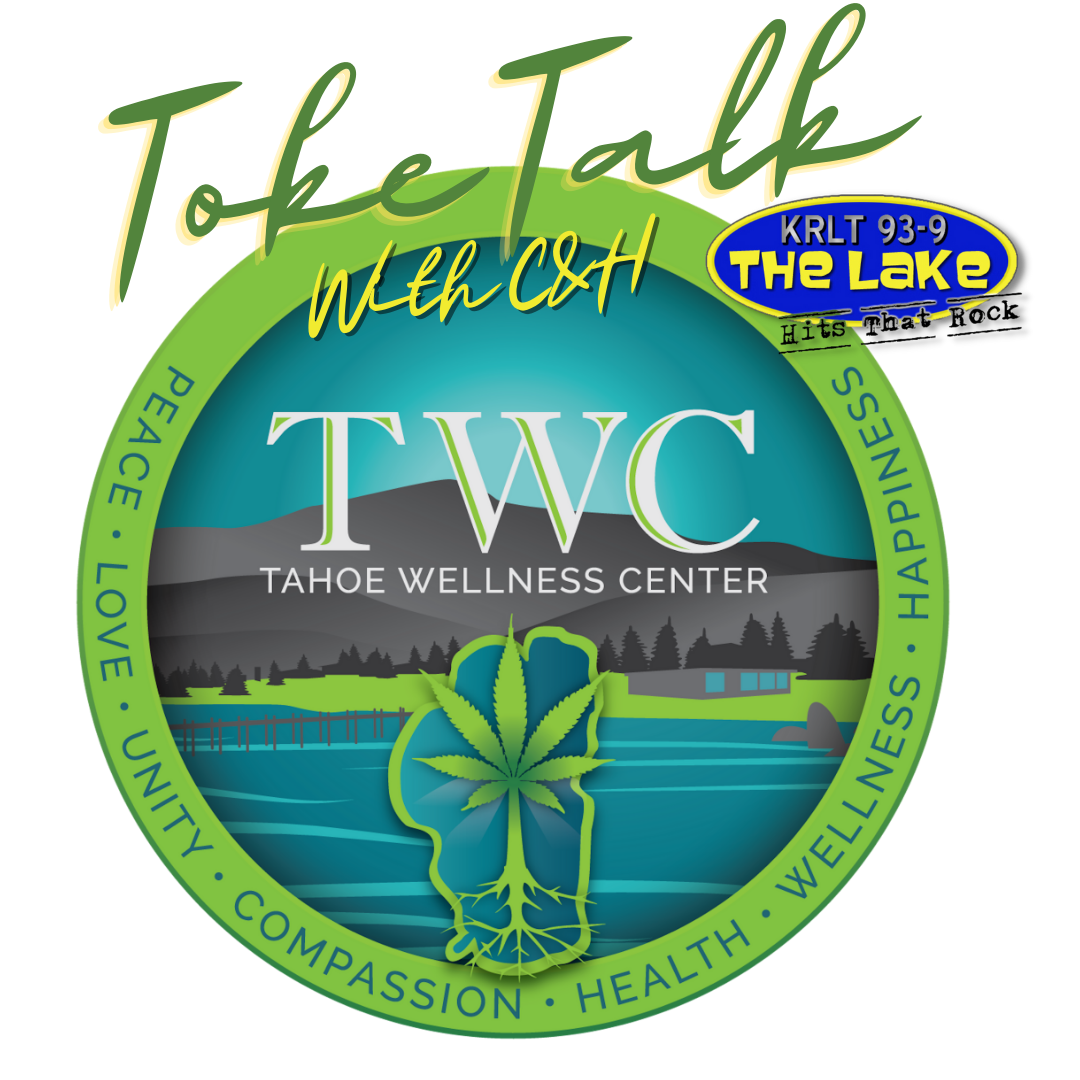 The 420 edition for 2023 is full of surprises that you wont want to miss as Cody unveils the changes and...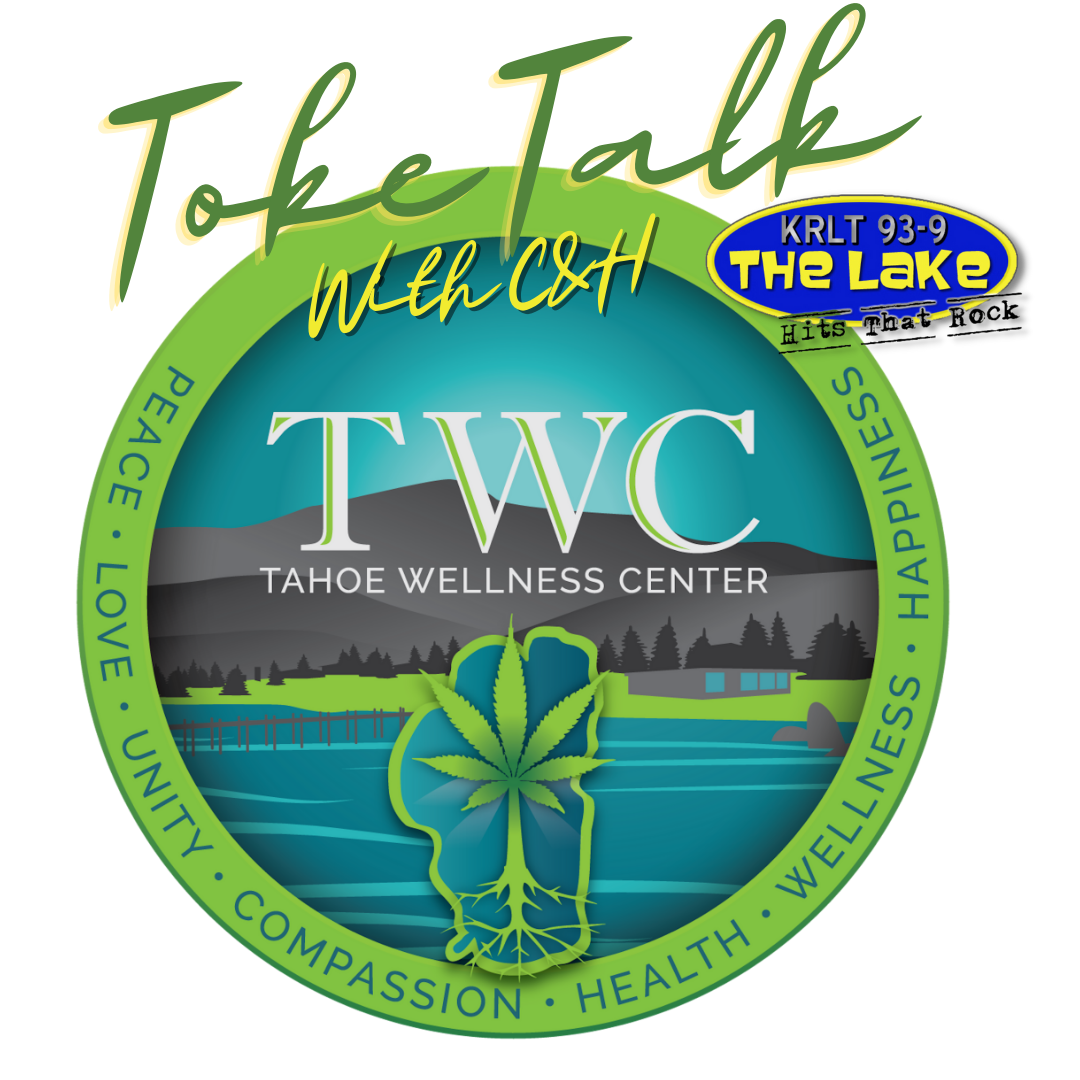 Cody and Howie commiserate about the long long winter and what a great summer it is going to be and Cody...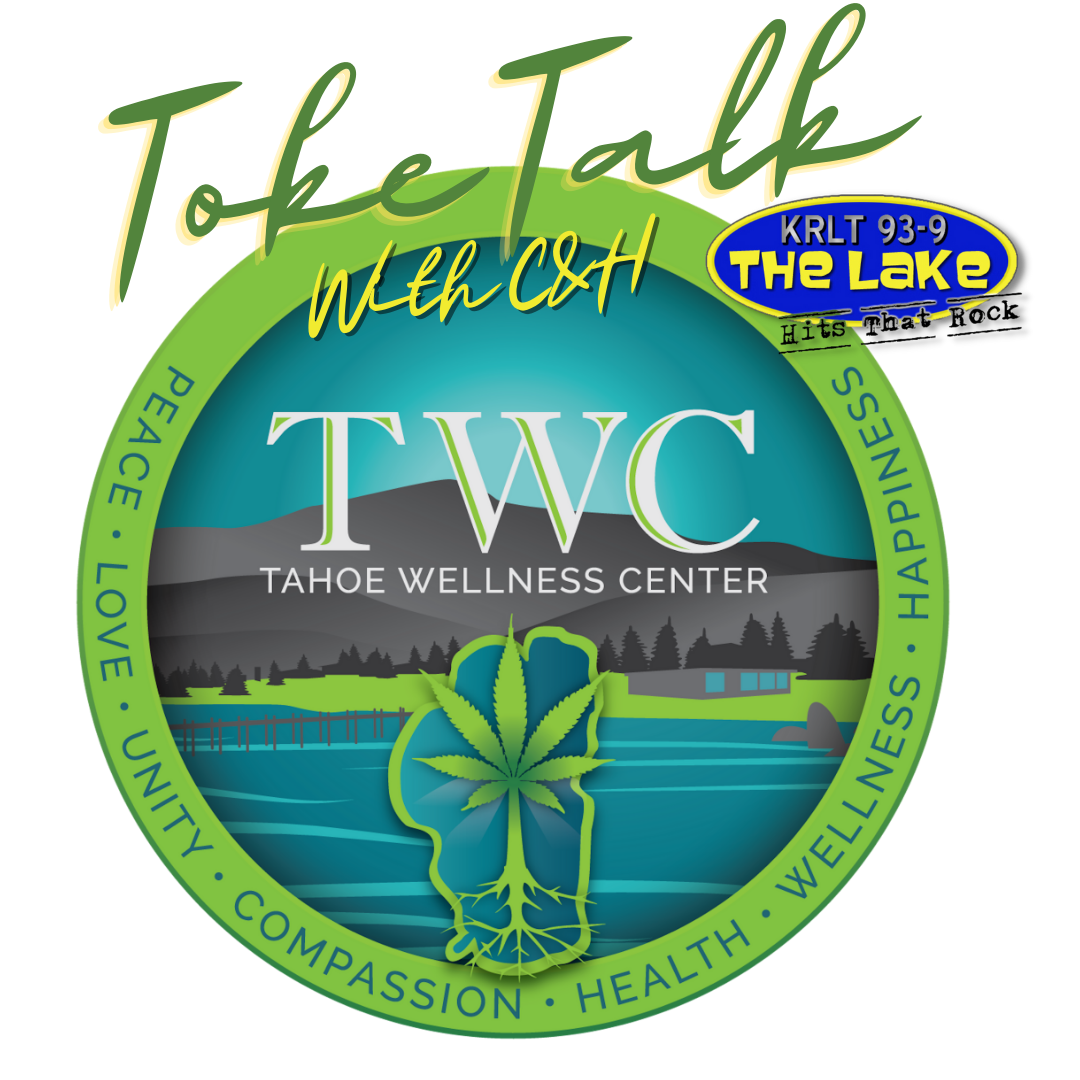 Cody calls in from Thailand to tell Howie whats going on in the future and the usual hilarity ensues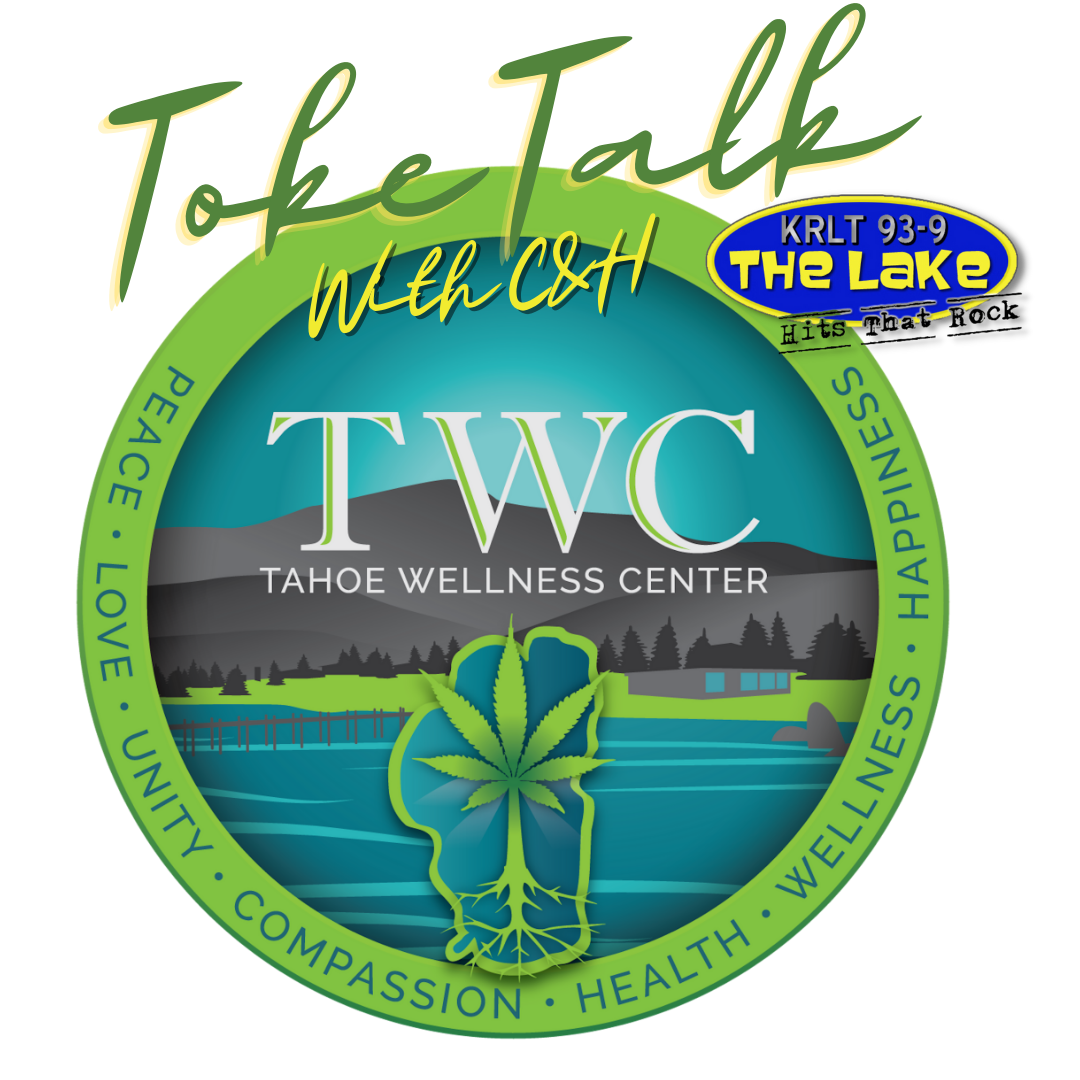 After several weeks of relentless snowfall Cody and Howie were able to have a Toke Talk to talk it all over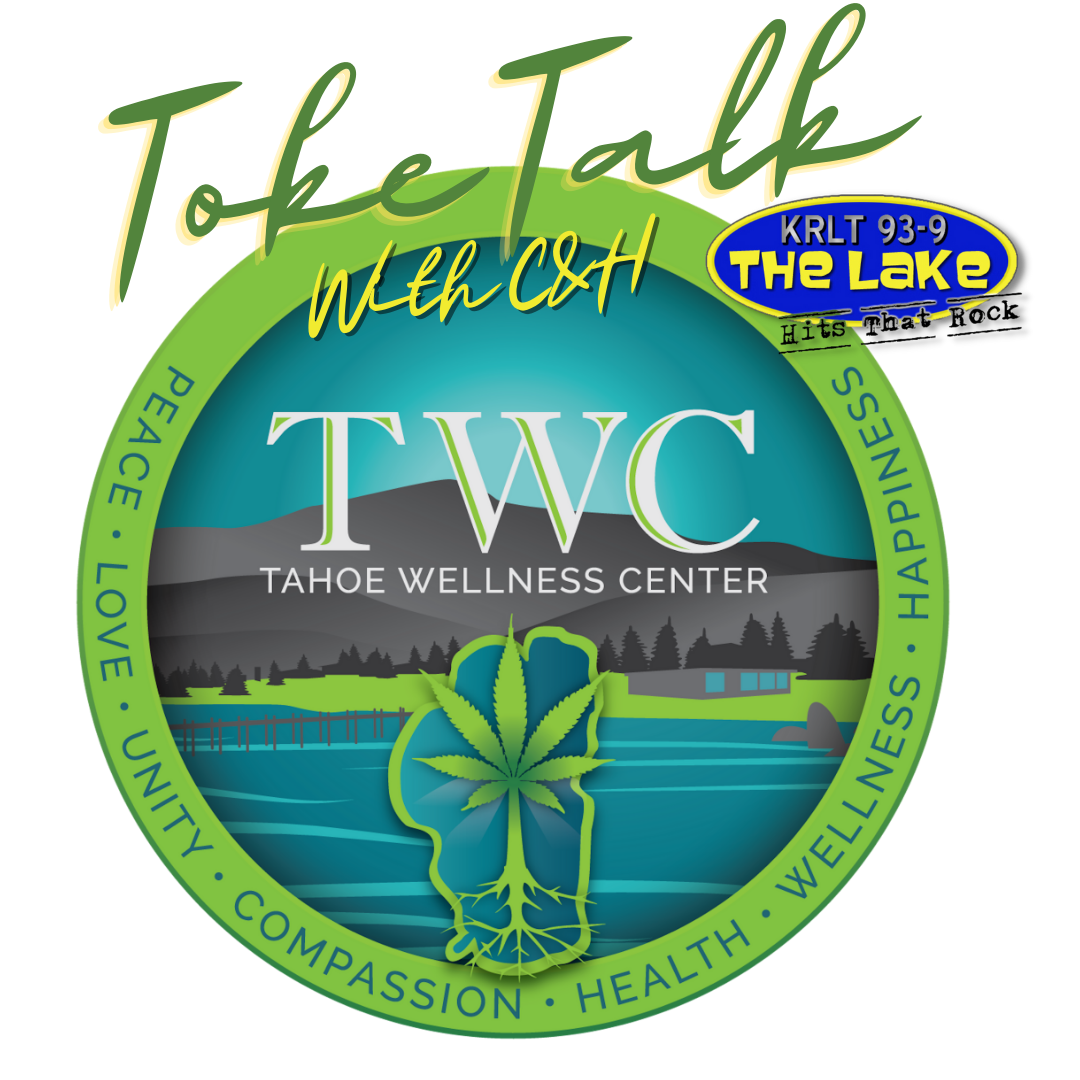 Cody was only able to check in for a few minutes and missed last week due to travel all together. Such is life!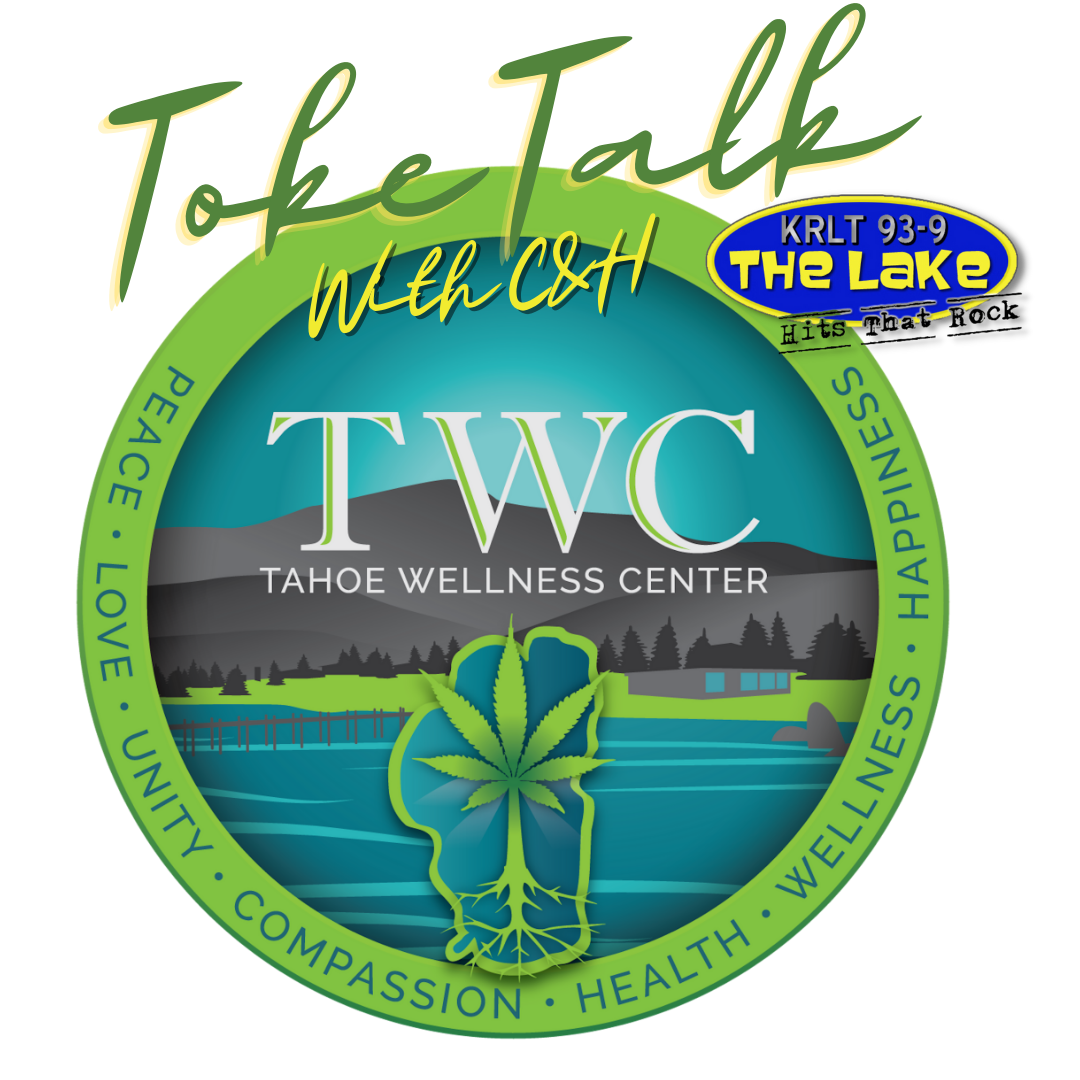 Cody talks with Howie about his Mayor Pro-Temp gig and the new crop that has just been harvested and the...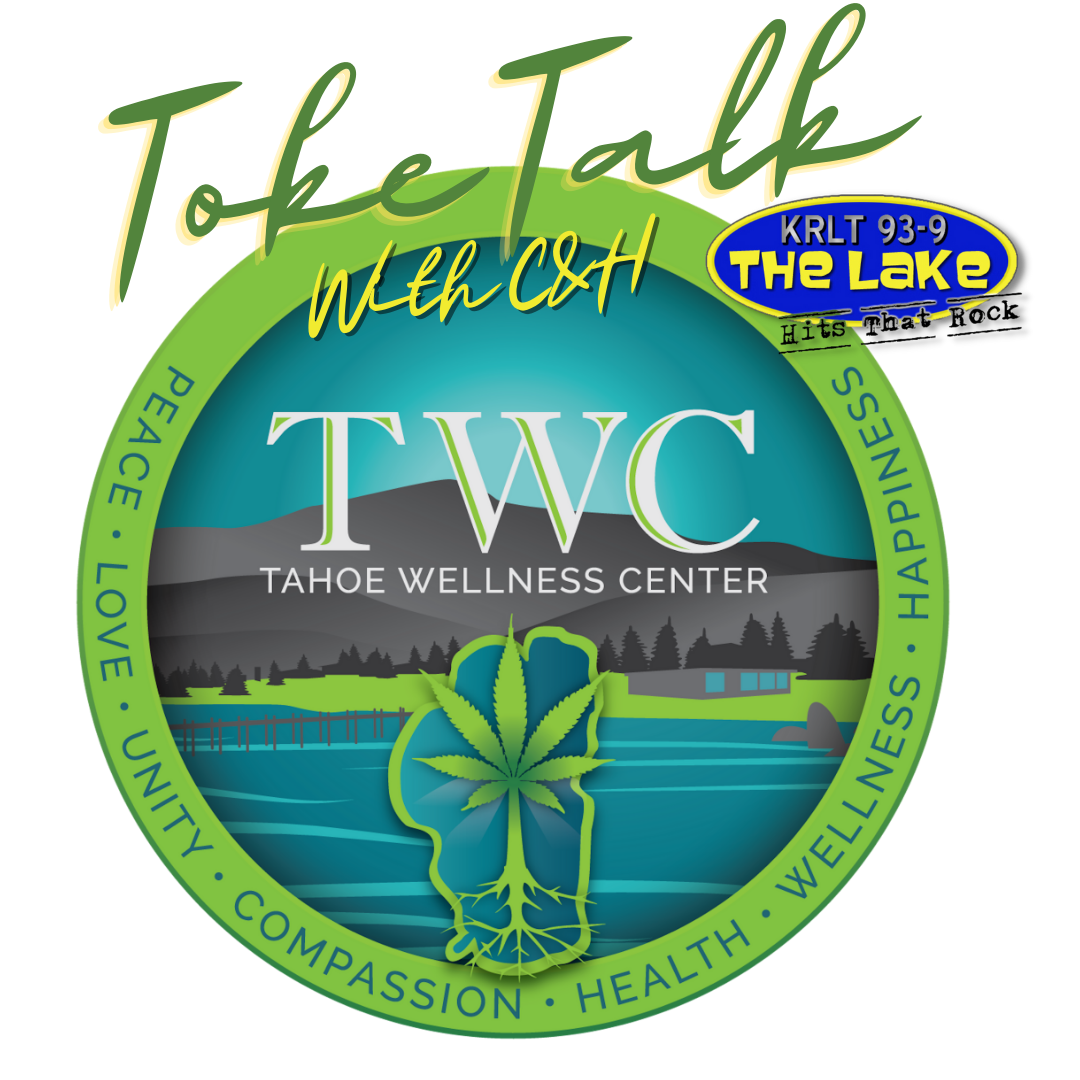 Cody and Howie chat about how great the start of the skiing and riding season has been and the re-opening of...