Love & Compassion Programs
"Love and compassion are necessities, not luxuries. Without them, humanity cannot survive."
-Dalai Lama-
At Tahoe Wellness Center, our core philosophy embodies these words. We embrace One People, One Love as part of our foundation, and it is TWC's mission to love, support, and contribute to our society's well being. We believe through kindness, compassion, and mindfulness of those in need, we can make positive differences in people's lives. Medicine should be available for all patients, and through the below programs, we are able to provide all with the medicine they require to help stay well.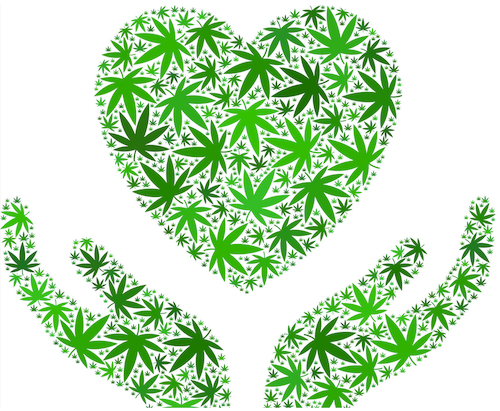 The Love program is available for patients who are terminally ill and unable to obtain the medicine they need due to economic constraints.
Once the application has been submitted, and all of the required documents have been received, management will review the file and set up an interview to discuss the patient's eligibility.
In order to apply for the love program, please make sure to fill out the application form, attach the necessary documents, and be able to fulfill the necessary requirements in-store.
Compassion is one of the cornerstones behind Tahoe Wellness Center's mission. TWC is here to provide for our community and friends, and we wish to see everyone thrive together. We believe that providing compassionate care through cannabis helps bring relief to those in need and helps them live better lives. With the passing of SB34—also known as the Dennis Peron and Brownie Mary Act, Tahoe Wellness is able to provide cannabis donations to those who qualify. Medicine is graciously donated by our compassion partners and distributed bi-weekly to our qualified patients. The selection of products is determined by what is available for donation through our compassion partners. If you meet the necessary guidelines for Compassion, we encourage you to fill out an application for review